How Hair is a True Fashion Statement
Hello there, style enthusiasts! Today, we're diving deep into the world of hair styling and coloring and how these magical transformations can elevate your style game to the next level! At The Warehouse Salon, we believe that your hair is your ultimate fashion accessory, and we're here to share how it can truly bring out your best features while reflecting your unique personality.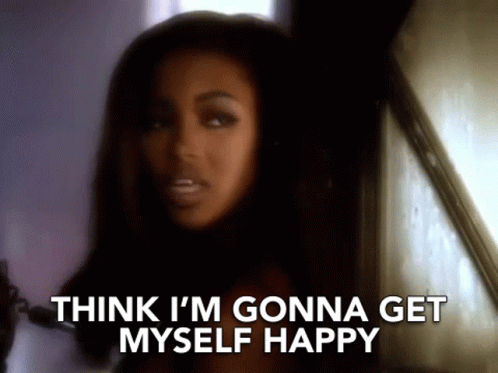 The Canvas of Self-Expression
Think of your hair as a blank canvas waiting for an artist's touch. Whether you want to make a bold statement or subtly enhance your look, the possibilities are endless. Hair styling and coloring offer you the chance to express yourself like no other fashion choice can. It's the canvas of self-expression where you can experiment, reinvent, and let your personality shine through.
Enhancing Your Best Features
One of the remarkable things about hair is its ability to accentuate your best features. Let's break it down: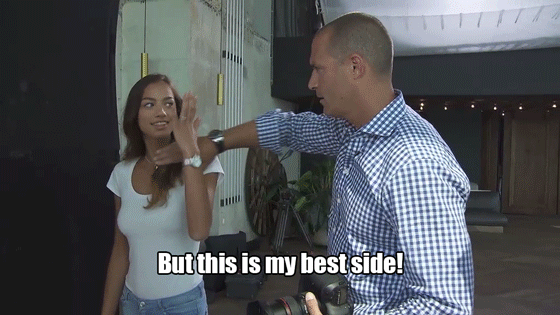 1. Face Shape: Hair can be strategically cut and styled to flatter your unique face shape. Whether you have a heart-shaped face, oval, round, or square, a professional stylist can work wonders to highlight your best angles.
2. Skin Tone: The right hair color can complement your skin tone, making it glow with radiance. A subtle change in shade can bring out the warmth in your complexion or create a striking contrast, depending on your preference.
3. Eye Color: Believe it or not, your hair color can make your eyes pop. Imagine those beautiful blue eyes sparkling against a backdrop of rich chestnut or the dramatic allure of dark hair framing deep, expressive brown eyes.
4. Personality: Your hairstyle speaks volumes about your personality. From sleek and sophisticated to wild and free-spirited, your hair can tell the world who you are before you even say a word. 
Making a fashion statement starts with the hair! 
The Power of Transformation
Imagine walking into our salon feeling one way and leaving feeling like a completely different person. That's the magic of hair transformation. A new haircut or a fresh hair color can boost your confidence, enhance your mood, and even motivate you to take on new challenges and styles! 
Remember that change is good, and it's one of the most exciting aspects of our profession. We're here to listen, guide, and execute your vision. Whether you're looking for a subtle change or a bold makeover, we have the expertise and creativity to make it happen. We want you to feel like a model before you leave the salon! 
Our Commitment to Excellence
At The Warehouse Salon, we take our craft seriously. Our team of highly skilled professionals is dedicated to staying on top of the latest trends and techniques. We use only the finest products and tools to ensure your hair looks and feels its best.
But it's not just about the service; it's about the experience. Our salon is a place of relaxation, rejuvenation, and transformation. We want you to feel pampered and special from the moment you walk in until you leave with your fabulous new look.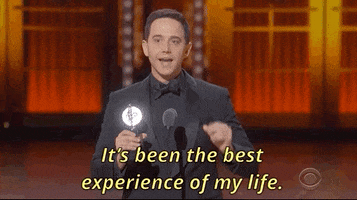 Your Next Style Transformation Awaits!
So, are you ready to transform your style, enhance your features, and express your unique personality through the power of hair styling and coloring? If the answer is yes (and we hope it is), then we invite you to book your next transformation with us at The Warehouse Salon.
Our passionate team of stylists including myself are eager to collaborate with you, bring your vision to life, and help you discover the incredible potential of your hair. Don't wait any longer to unlock your true style potential.
Call us today to schedule your appointment. It's time to let your hair do the talking and reveal the best version of yourself through the artistry of hair styling and coloring.
Remember, your style is a reflection of your inner beauty and confidence, and we're here to help you shine!
Let's Create Magic Together!
Join us at The Warehouse Salon and embark on a journey of self-discovery through the art of hair transformation. We can't wait to see you and make your style dreams a reality. Together, we'll create magic, one strand at a time.
See you soon!
---
About the Author
Brianna Thompson
Brianna is a highly skilled and licensed cosmetologist, stylist, and color expert at Studio 360 Salon in Chatham, NJ. She possesses a thorough understanding of hair products and the science behind hair and hairstyling.
More about Brianna