Gaining Hair Growth & Fighting Hair Loss With Nutrafol
At The Warehouse Salon, our mission is clear - to help people regain their confidence and achieve their dream of fuller, stronger hair. That is why we lean on Nutrafol to help us. These products help achieve hair growth and fight hair loss and hair thinning. Their daily hair growth supplement is a game-changer, harnessing the potency of natural ingredients to target the root causes of thinning hair.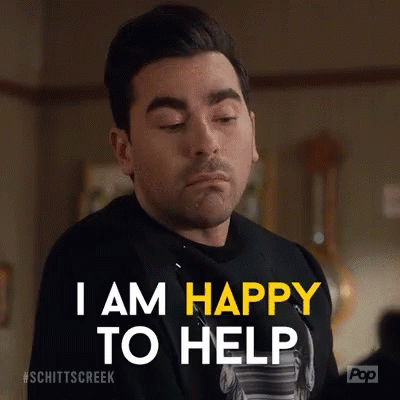 The Science Behind the Magic
Physician-formulated with careful precision, Nutrafol's award-winning formula tackles hair thinning from multiple angles. Stress, lifestyle factors, and nutrition play a significant role in hair health, and that's precisely what this supplement addresses. It goes beyond merely promoting hair growth; it seeks to understand and resolve the underlying issues that may be hindering your hair's full potential.
The Nutrafol Difference
What sets Nutrafol apart from the rest is its commitment to natural ingredients. By opting for a holistic approach, this supplement provides a safe and effective solution without any harmful chemicals or questionable additives. Instead, it relies on the power of nature to nourish your hair from within.
The Journey to Fuller, Healthier Hair
Taking the Nutrafol supplement is an effortless addition to your daily wellness routine. With just four pills in one easy step, you are well on your way to experiencing the remarkable results this award-winning formula has to offer. It's like giving your hair a nutrient-packed boost every day!
Witness the Transformation
Over time, as you stay consistent with your Nutrafol supplement intake, you'll be amazed at the progress your hair makes. The formula targets the root causes of thinning, paving the way for faster-growing, thicker, fuller, and stronger hair. No more worrying about hair loss - Nutrafol is here to support your hair renewal journey.
Introducing the Nutrafol Scalp Serum: Your Hair's Best Friend
Now that we understand the magic happening from within, let's focus on external care. Nutrafol Scalp Serum is the perfect partner to complement your supplement routine. With patent pending Ashwagandha Exosomes, this lightweight hair serum works wonders to visibly enhance the thickness and strength of your hair.
The Power of Ashwagandha Exosomes
Ashwagandha, a revered herb in Ayurvedic medicine, takes center stage in this revolutionary serum. Its unique Exosomes penetrate deeply into the scalp, providing the support your hair follicles need for optimal growth. Say hello to hair that's healthier and more resilient than ever before.
A Harmonious Combination: Supplements and Scalp Serum
When you combine the Nutrafol Scalp Serum with your daily Nutrafol supplement, you create a powerful synergy for your hair's well-being. While the supplements work internally to address the root causes of thinning, the scalp serum works externally, nourishing and fortifying your hair from the outside.
Take Action: Begin Your Hair Renewing Journey
Are you ready to embrace the transformation? Kickstart your journey to fuller, healthier hair by booking a scalp facial with me at The Warehouse Salon. I will guide you through this rejuvenating experience, while you also receive the Nutrafol Scalp Serum to use at home. With consistent use and our professional guidance, you'll be amazed at the results in as little as 90 days!
Conclusion
Your dream of thicker, stronger hair is within reach with Nutrafol's powerful combination of supplements and scalp serum. Embrace the natural approach to hair renewal and bid farewell to hair loss and thinning worries. It's time to let your hair shine in all its glory! Take the first step and book your scalp facial with us to embark on this incredible hair growth journey today. Your hair deserves nothing less than the best, and Nutrafol is here to deliver.
---
About the Author
Brianna Thompson
Brianna is a highly skilled and licensed cosmetologist, stylist, and color expert at Studio 360 Salon in Chatham, NJ. She possesses a thorough understanding of hair products and the science behind hair and hairstyling.
More about Brianna