Why You Should Consider Lived- in Hair Color
Hi guys! Welcome back to another Beauty Blog at The Warehouse Salon. Let's talk about lived in hair color, and why it is a sought-after service.

Hair color has always been popular because it can give you a fresh look and boost your confidence. However, maintaining certain hair colors can be tough, especially if you're busy or on a budget. That is when lived in or low maintenance hair color comes in handy. In this blog, we'll talk about the benefits of low maintenance hair color.

What is Lived in Hair Color??

Lived in hair color is a low maintenance hair coloring technique that can involve highlights, balayage, or other ways to add dimension in the hair. Lived in color comes in many forms and possibilities for brunettes and blondes. It is simply a way to enhance a natural appeal to the hair, and the grow out is very seamless.
Saves Time & Money

The first and most significant benefit of low maintenance hair color is that it saves you time and money. You don't need to visit the salon as frequently with low maintenance hair color, as it grows out gracefully, and you can wait longer before touching it up. This saves you both time and money.


Less Damaging

Lived in hair color can also be less damaging to your hair. High maintenance hair color requires more frequent touch-ups, which means more exposure to chemicals that can damage your hair. Low maintenance hair color, on the other hand, is designed to be gentle on your hair and scalp since you are going a lot longer in-between appointment.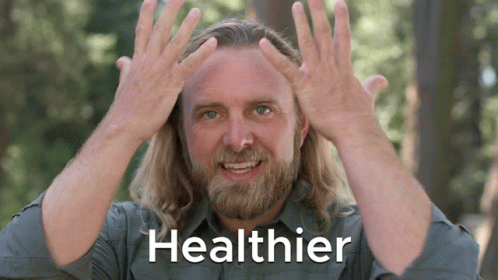 Natural Look

Lived in hair color looks natural and blends seamlessly with your natural hair color, creating a subtle and natural look. It's a perfect option if you want to try hair color but aren't ready for a bold change.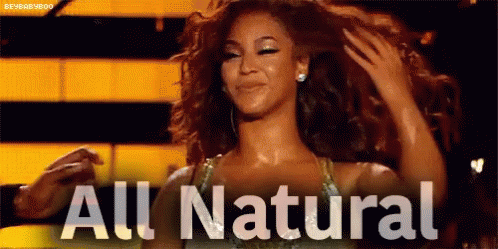 Low Commitment
 
Low maintenance hair color is also great for those who aren't ready to commit to a permanent color change. As it fades gradually, you can switch up your hair color or return to your natural color without any major commitment. Our techniques require to embrace a rooty look, so you never have to worry about harsh lines and quick, high maintenance grow outs. 


Versatility
Lastly, low maintenance hair color is versatile and can be customized to suit your individual style. Whether you want to add subtle highlights, go a shade darker or lighter, or try a trendy new hair color, low maintenance color can offer a solution.
Summary
Lived in hair color is an excellent option for those who want to refresh their look without the commitment, time, and cost of high maintenance color. With its natural look, low damage, and versatility, it's no wonder that low maintenance hair color is one of the biggest trends right now. If you are looking for a lived-in color specialist, look no further! I live for a gorgeous, blended look that will last months! I am here for all your color needs, especially if you want to consider a lived-in look. You can message me on Instagram @briannalovesbalayage_ or call Studio 360 by The Warehouse Salon. More info on booking will be right here on our website and in my bio! 
---
About the Author
Brianna Thompson
Brianna is a highly skilled and licensed cosmetologist, stylist, and color expert at Studio 360 Salon in Chatham, NJ. She possesses a thorough understanding of hair products and the science behind hair and hairstyling.
More about Brianna