What is a Color Correction? - Hair Color Explained by a Hairstylist
Have you ever heard the term "color correction" when it comes to hair color? As a color correction and custom color specialist at Studio 360 Salon by The Warehouse Salon in Chatham NJ, I am here to explain what it is and why it may be necessary for some clients.
How Color Corrections are Forseen
First, let's start with the basics. Hair color is not a one-size-fits-all solution. There are many factors that can impact how color looks on an individual's hair, such as their natural hair color, previous color treatments, and even the condition of their hair. Sometimes, despite the best efforts of the stylist, the end result may not be what the client envisioned.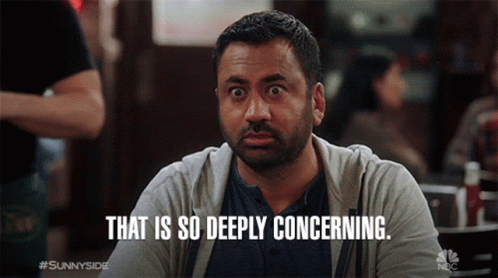 What is a Color Correction?
 A color correction is the process of correcting hair color that has gone wrong or that is not the desired result. This can happen for a variety of reasons, such as if the color came out too dark, too light, uneven, or brassy. Color corrections can also be necessary if a client has had previous color treatments that have resulted in a buildup of color or damage to the hair. This could even be from a client trying color at home and came out unexpected to their desired goal. 
Complexities of Color Corrections
Color corrections can be a complex process that require the use of various techniques, formulations, and amounts of product. It can also be a time-consuming process, which is why it can be costly. However, it is important to understand that the cost is reflective of the skill and expertise required to achieve the desired result.
Go to The Right Stylist 
If you are considering a big change in your hair color or feel that you may need a color correction, I highly recommend booking a consultation with me. During the consultation, we can discuss your desired look, assess the condition of your hair, and determine the best course of action to achieve your desired result. This could be starting with a test strand, or even doing treatments at home. Sometimes getting to your dream hair is simply a process that requires an investment and patience!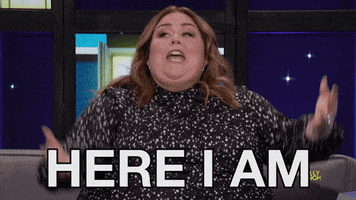 At Studio 360 Salon by The Warehouse Salon in Chatham NJ, our stylists and I are committed to providing our clients with the best possible experience and results. So, if you're ready to transform your hair, book your consultation with me today for the best results.
---
About the Author
Brianna Thompson
Brianna is a highly skilled and licensed cosmetologist, stylist, and color expert at Studio 360 Salon in Chatham, NJ. She possesses a thorough understanding of hair products and the science behind hair and hairstyling.
More about Brianna