How To Fake a Salon Blowout
Do you dread taking the time to blowout your hair? Or is your hair straight and stubborn to holding any style?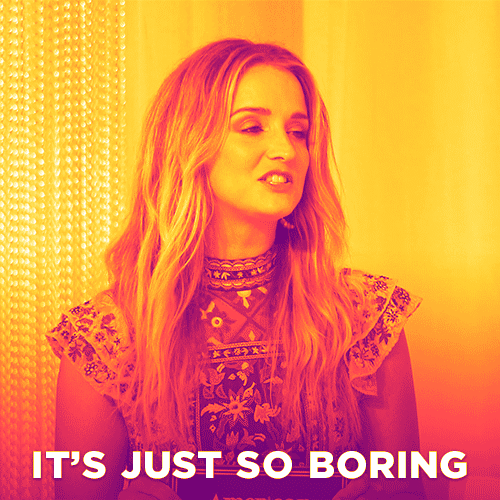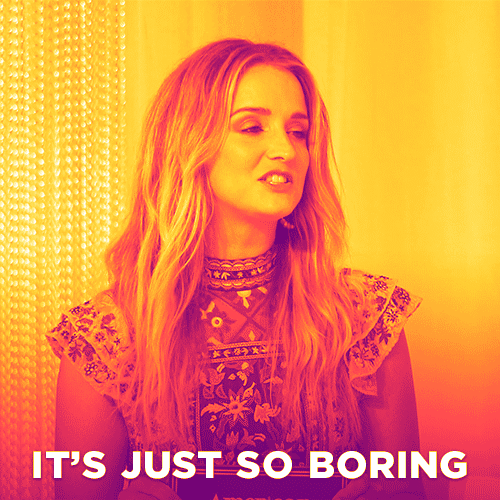 Well have no fear, I have all the secrets to create an effortless blowout look, without the blow-dryer! Yes, you can actually fake a blowout look, and everyone will think you have the best blowout skills!

Now you are probably going to ask, what is the secret to the best fake blowout? The secret is to use a curling iron! A curling iron makes it super easy to create a bouncy look with little work. However, the size of your iron matters. The smaller the barrel, the tighter and smaller the curl. The bigger the iron, the looser and bigger the curl is. This means when faking a blowout, using a small iron is not ideal, or you might as well say you curled your hair. 

Faking a blowout is an effortless process that is made to give you that "effortless blowout," look. If you are achieving a fake blowout look, make sure you use the curling iron horizontally while curling, whereas holding it vertically will create a traditional curl or wave.  
Setting your curls is super important for this technique because it is going to create the defined shape of a brush curl, or bouncy flip. If you do not set your blowout curls, it simply will not last. I suggest using clips that will not create dents. Alligator clips are not ideal for this technique, so make sure to invest in duckbill clips, or clips with no added "claws." You can even use velcro rollers or hot rollers  while curling to achieve the same effect of a bounce.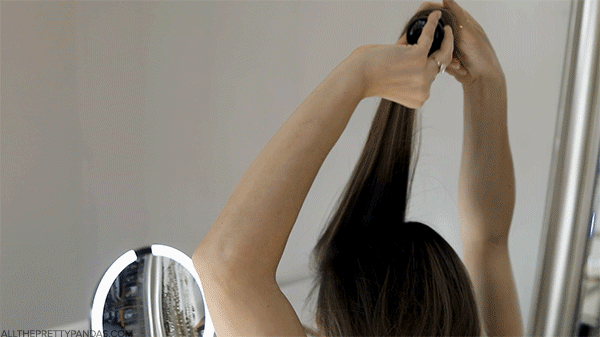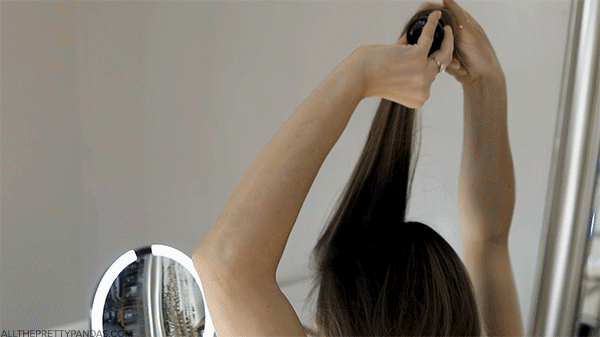 Feel free to check out my other blogs for more styling content and tips on your hair health. If you are looking for a stylist to help you achieve this look, feel free to message me @briannalovesbalayage_ on instagram to inquire for appointments! Happy styling!
---
About the Author
Brianna Thompson
Brianna is a highly skilled and licensed cosmetologist, stylist, and color expert at Studio 360 Salon in Chatham, NJ. She possesses a thorough understanding of hair products and the science behind hair and hairstyling.
More about Brianna